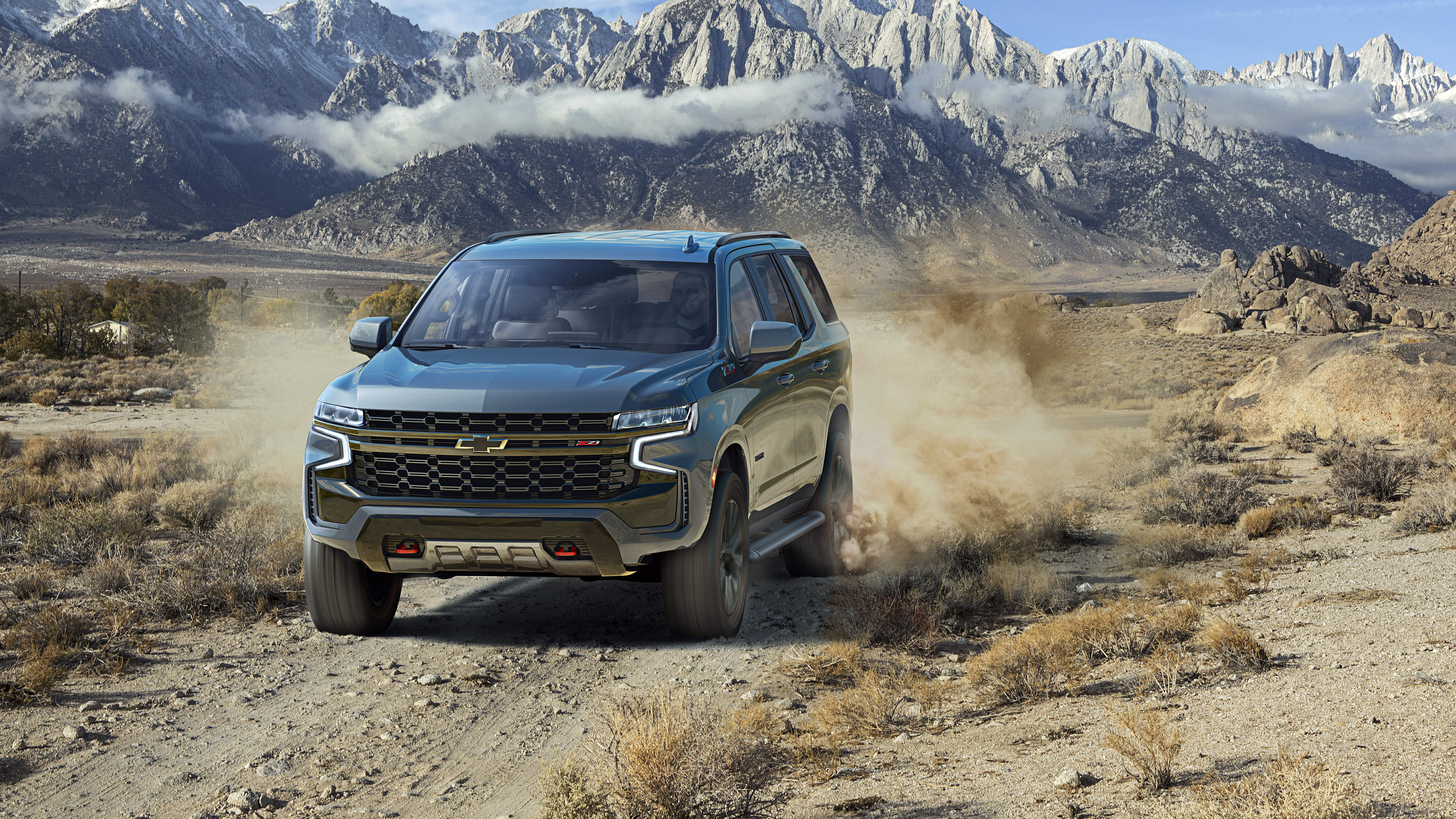 Seth Wadley Used Cars
Seth Wadley is your go-to source for quality used cars. With hundreds of pre-owned vehicles to choose from, you're sure to find the perfect car, truck, or SUV to fit your needs and budget. Whether you're looking for something reliable and affordable or a luxury model that will turn heads, Seth Wadley has the selection to meet your needs. We have something for everyone, from the first-time car buyer to the experienced driver. Our knowledgeable and friendly staff will be happy to answer any questions you have and help you find the perfect vehicle for you.
Our Used Car Options
At Seth Wadley, we have a wide variety of used cars for sale. Our inventory includes popular models from all the major automakers, including Toyota, Ford, Honda, Chevrolet, and more. We also have plenty of luxury and performance models, such as BMW, Mercedes-Benz, and Audi. All of our used cars are carefully inspected and tested to ensure they are in top condition. We also offer a variety of financing options, so you can find the perfect payment plan that fits your budget.
Why Buy Used?
Buying a used car can be a great way to save money and get a reliable vehicle. Used cars are often more affordable than their brand new counterparts and can still provide many years of reliable service. Plus, because used cars have already depreciated in value, you may be able to get a better deal on car insurance. At Seth Wadley, you can find the perfect used car at an unbeatable price.
How to Buy a Used Car
Buying a used car can seem intimidating, but it doesn't have to be. At Seth Wadley, our team of experts is here to guide you through the process and make sure you get a quality vehicle at a great price. We'll help you find the perfect car and provide advice on financing, warranties, and other important considerations. With our help, you can drive off the lot with confidence and peace of mind.